this is from the best day of my life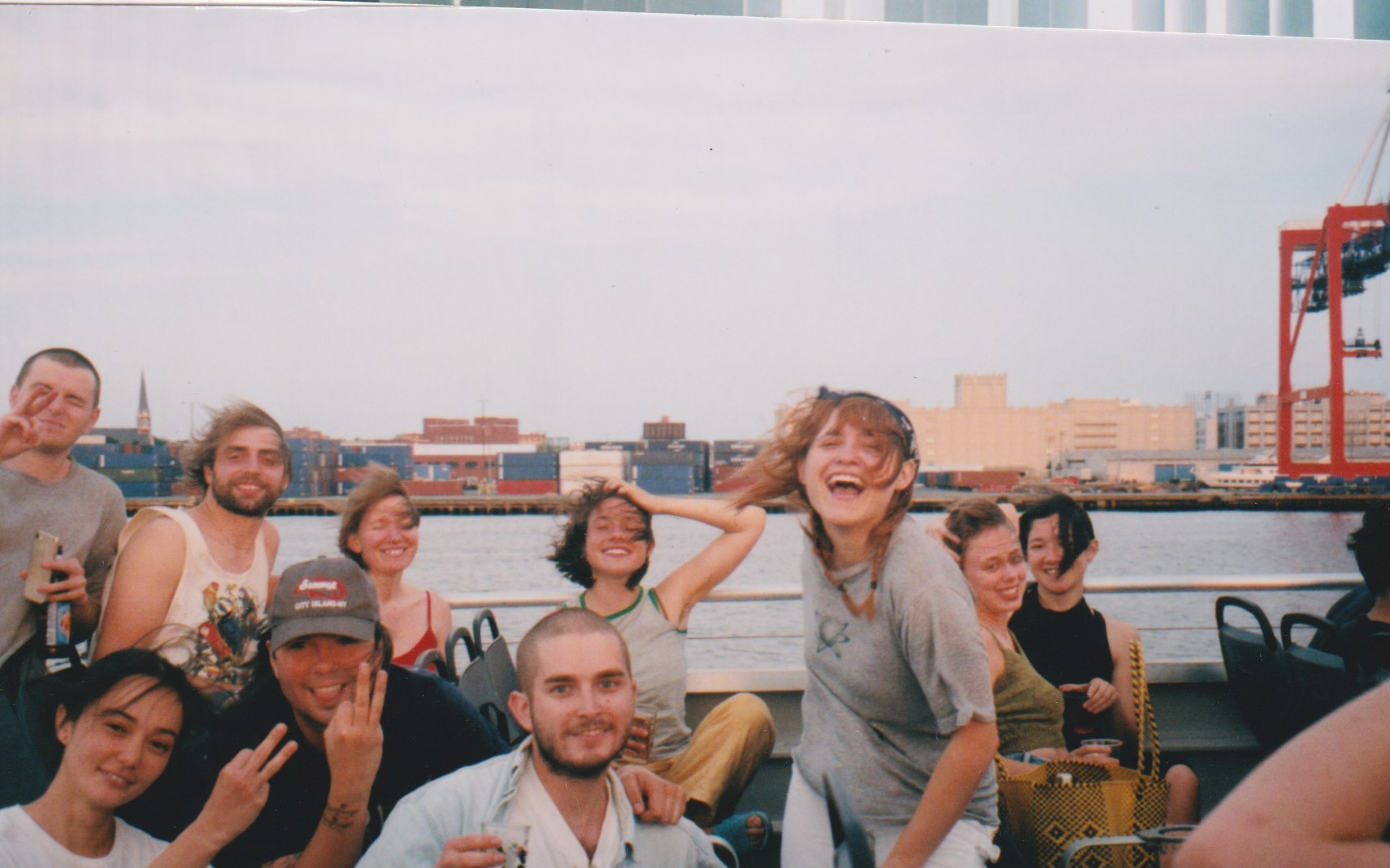 june 28th 2019, i need nothing more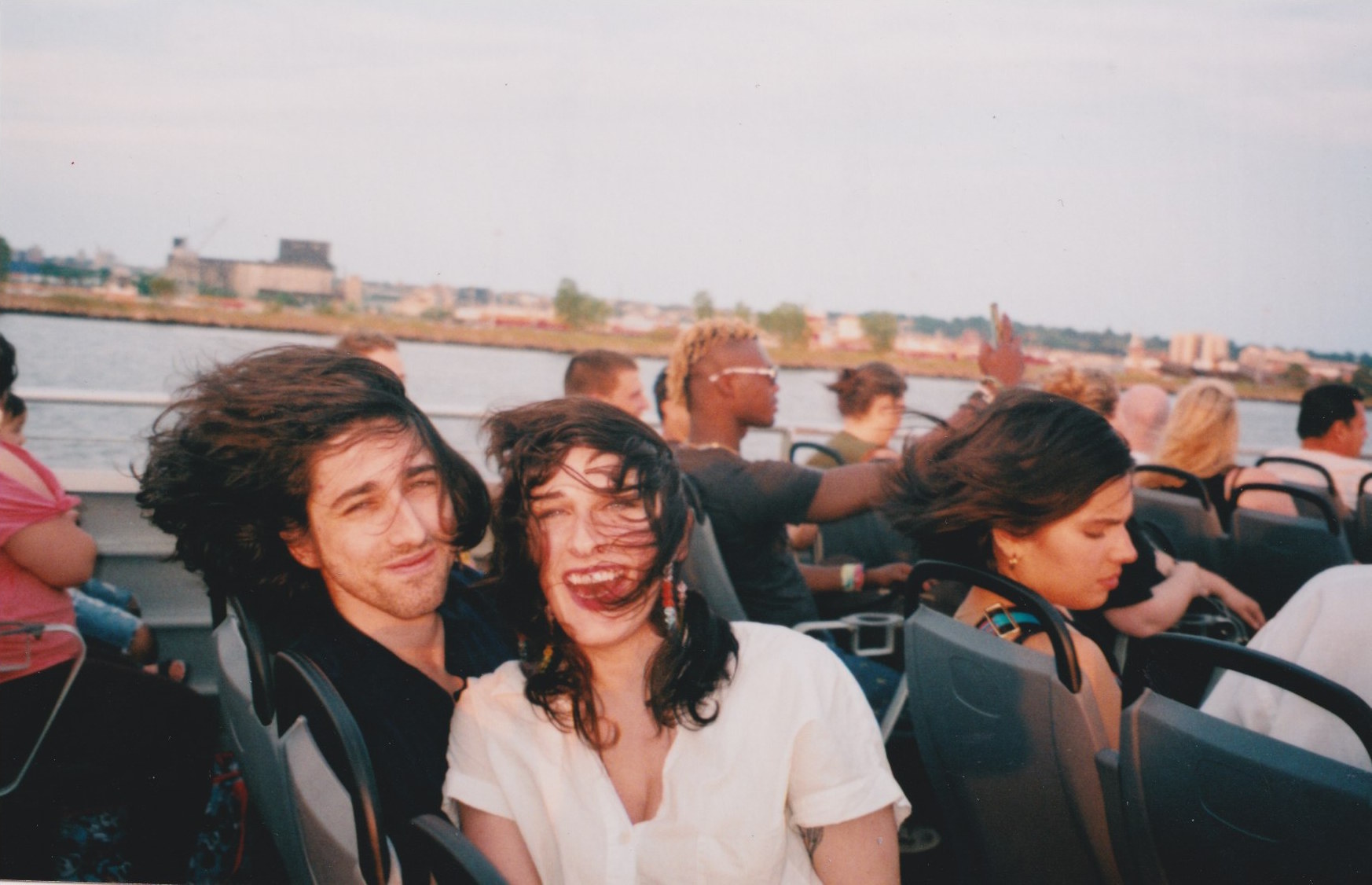 when lucky came
sara the cat
s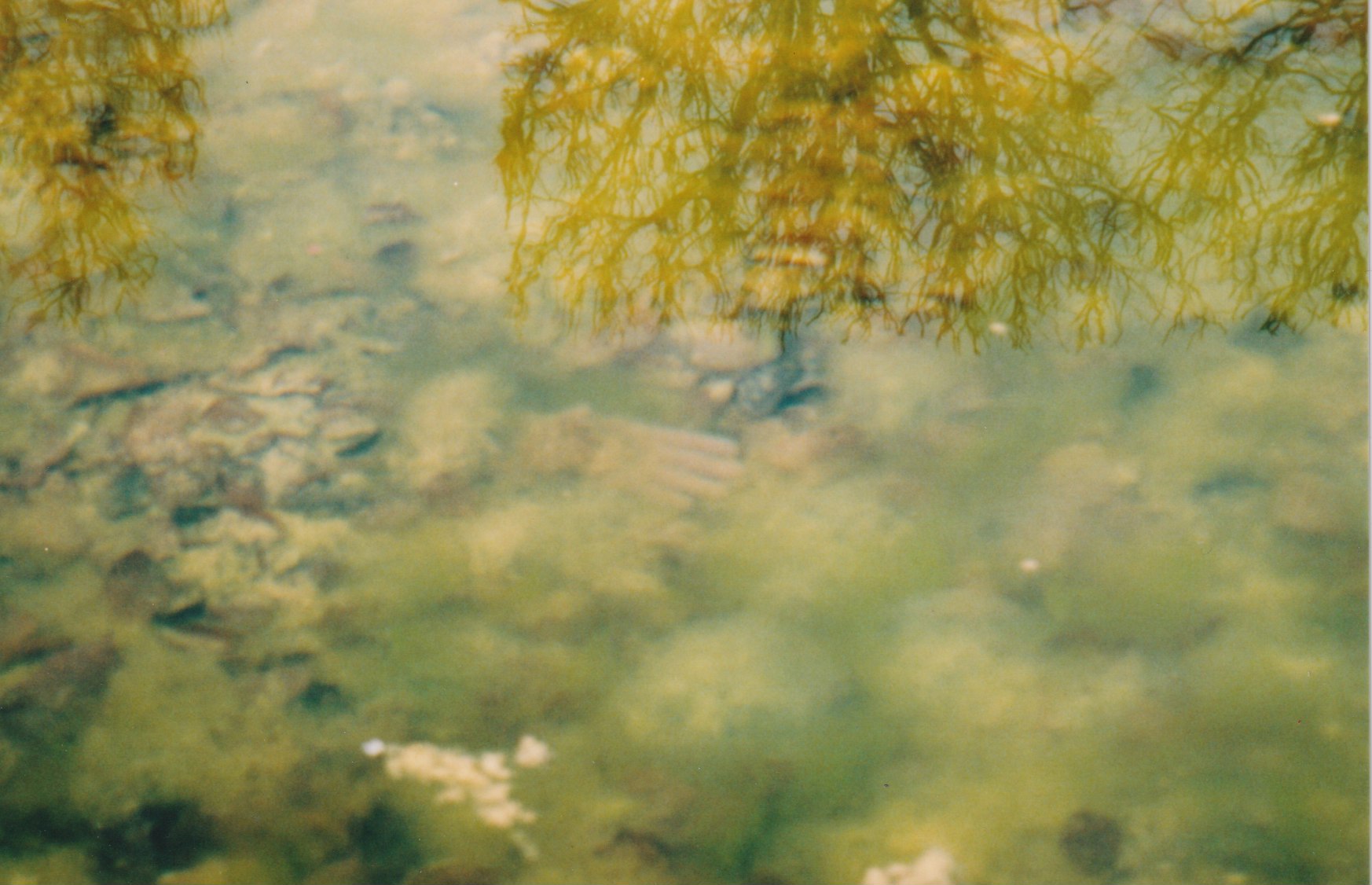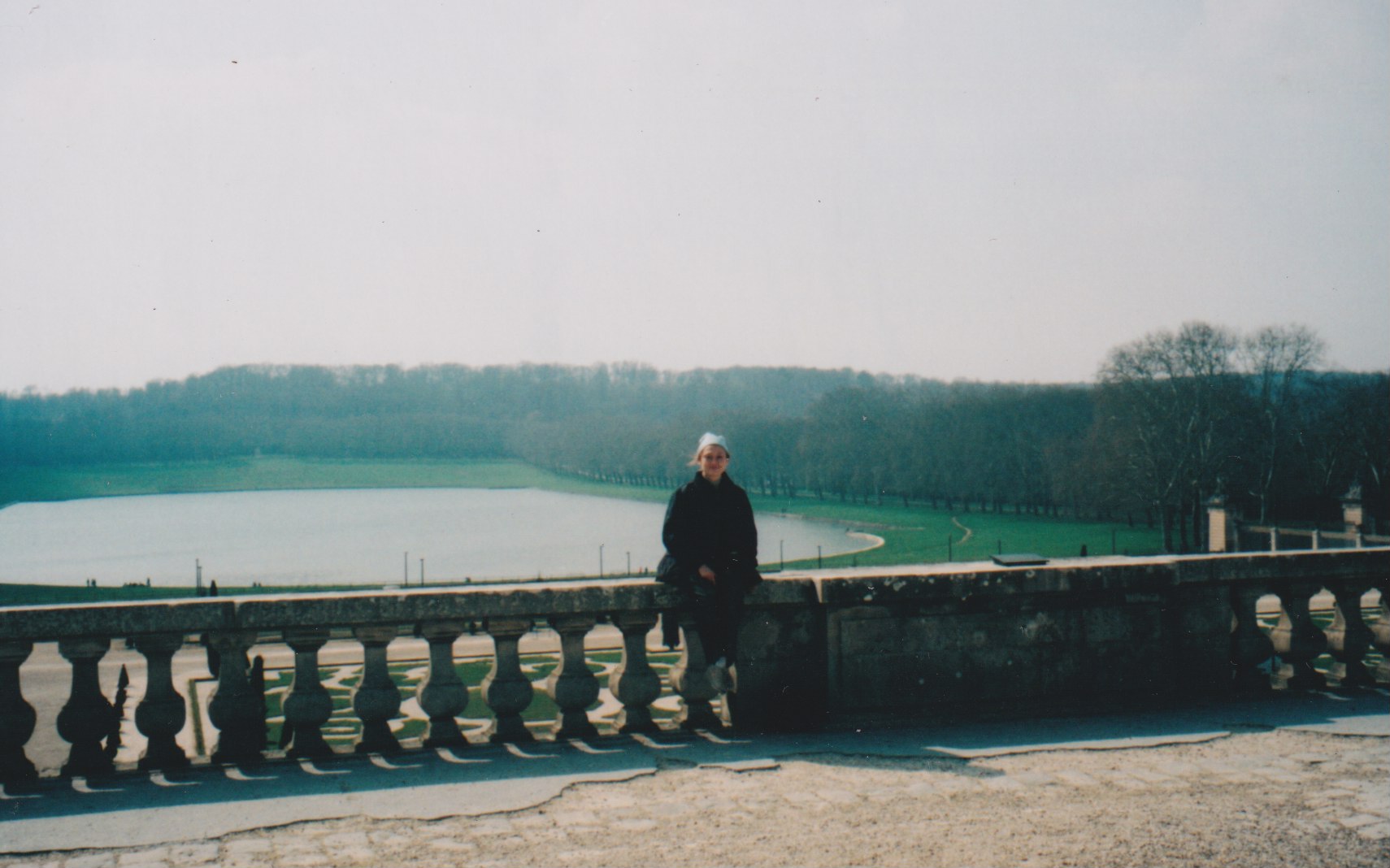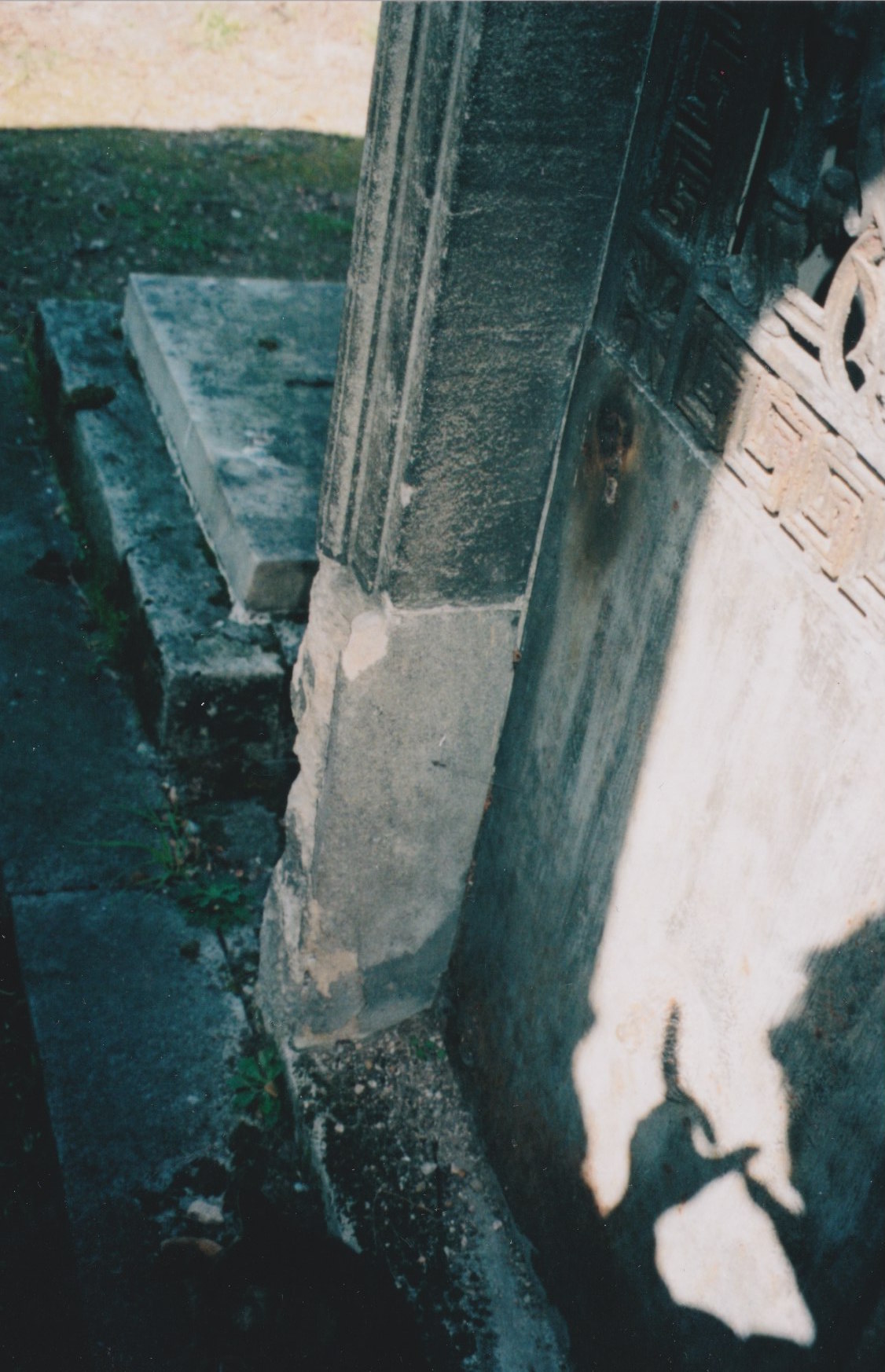 i saw a ghost in this cemetary. in paris. it looked like pink spray-paint. thats what i thought it was until i saw it move. i just noticed this weird photo from that visit. i wonder what i was doing, what i was pointing at. that is me right? yes it is.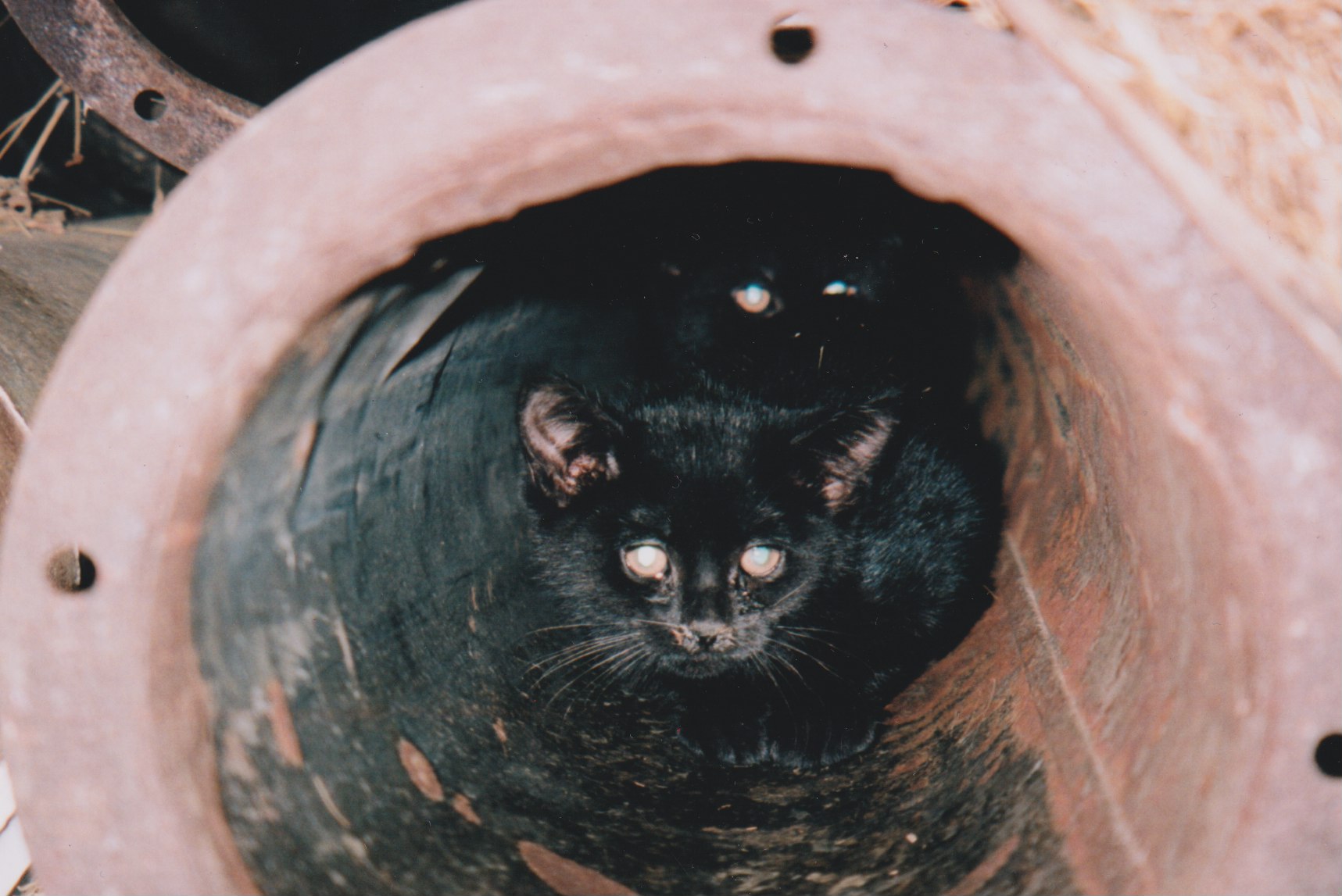 some tube-kittens in a loft in a barn in CT.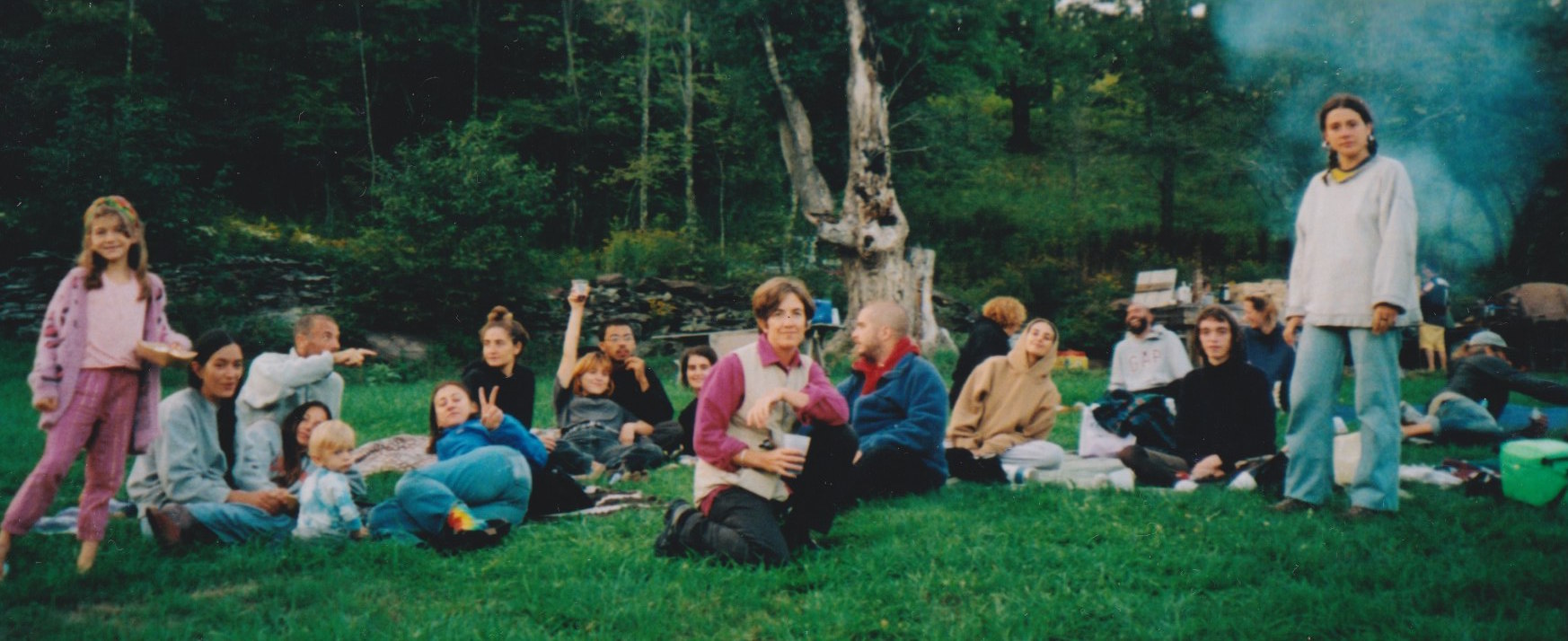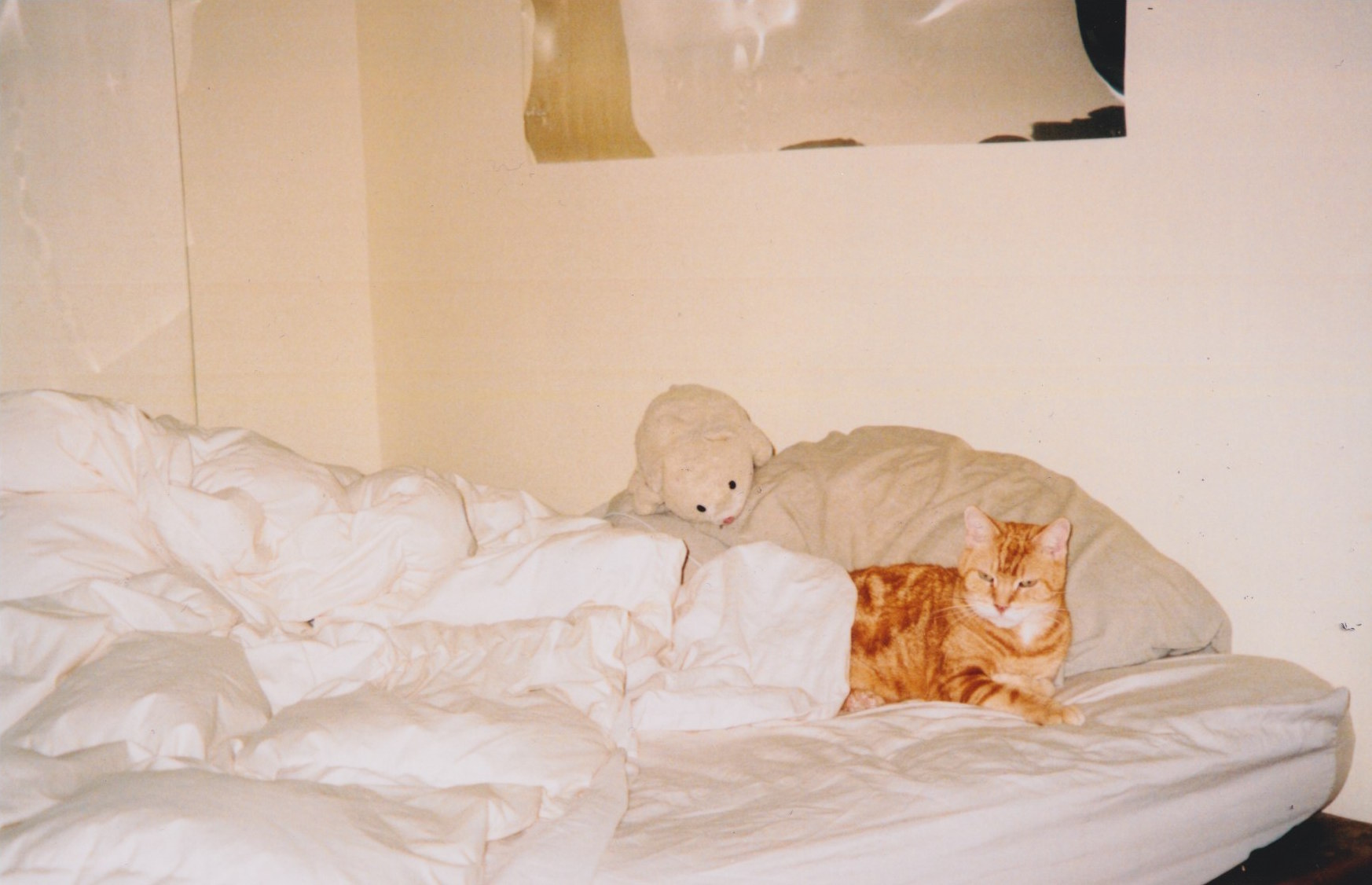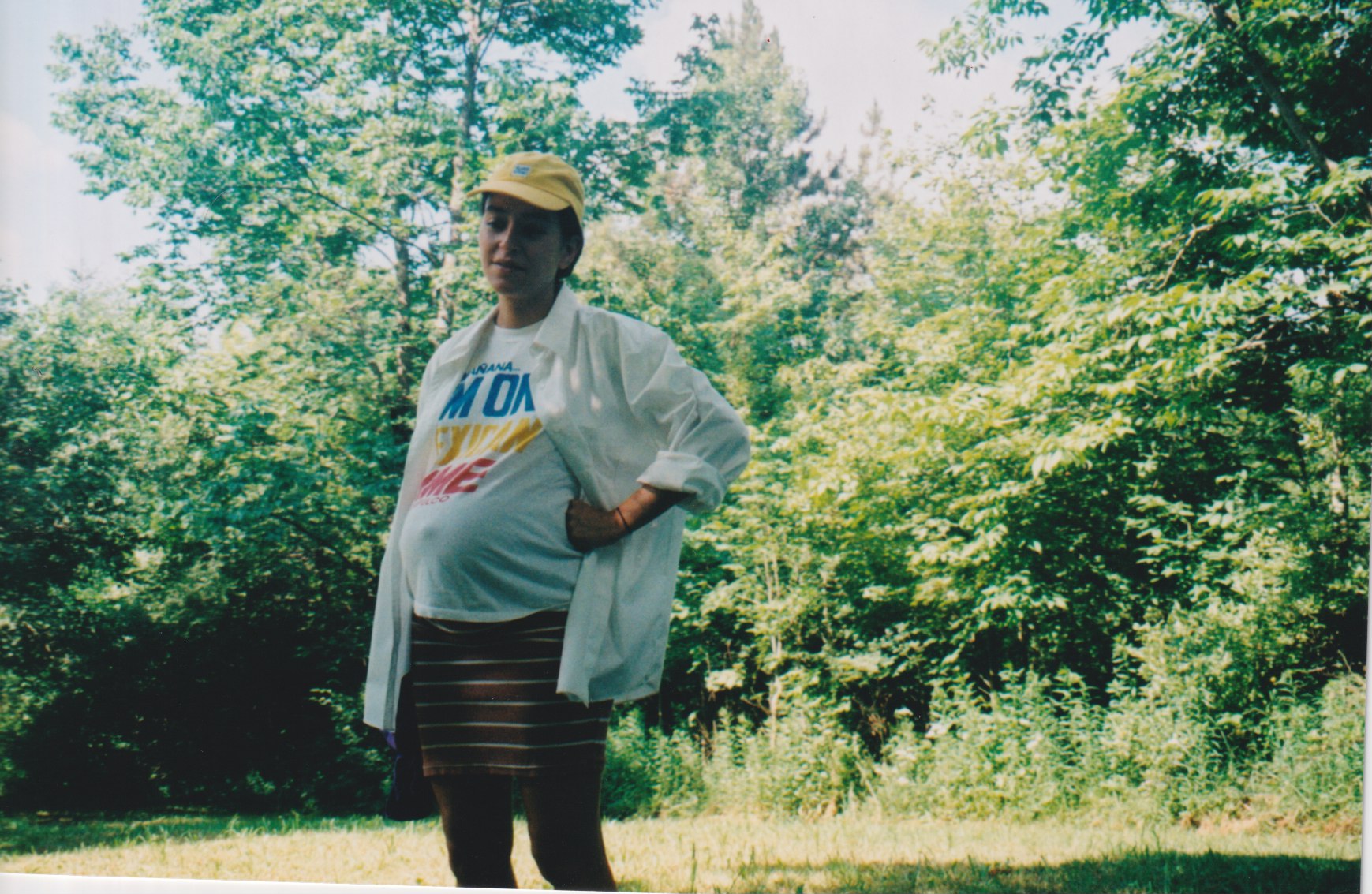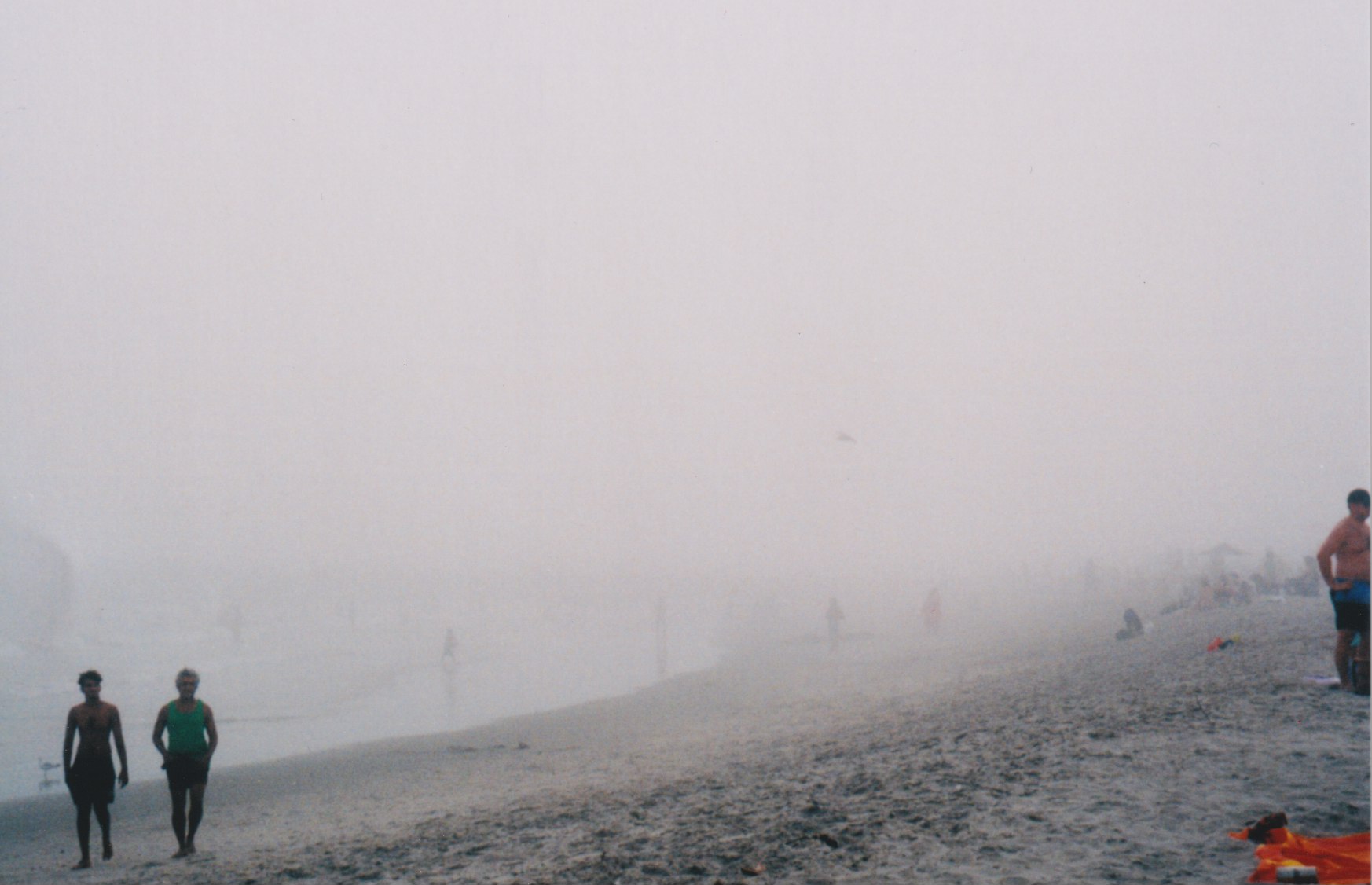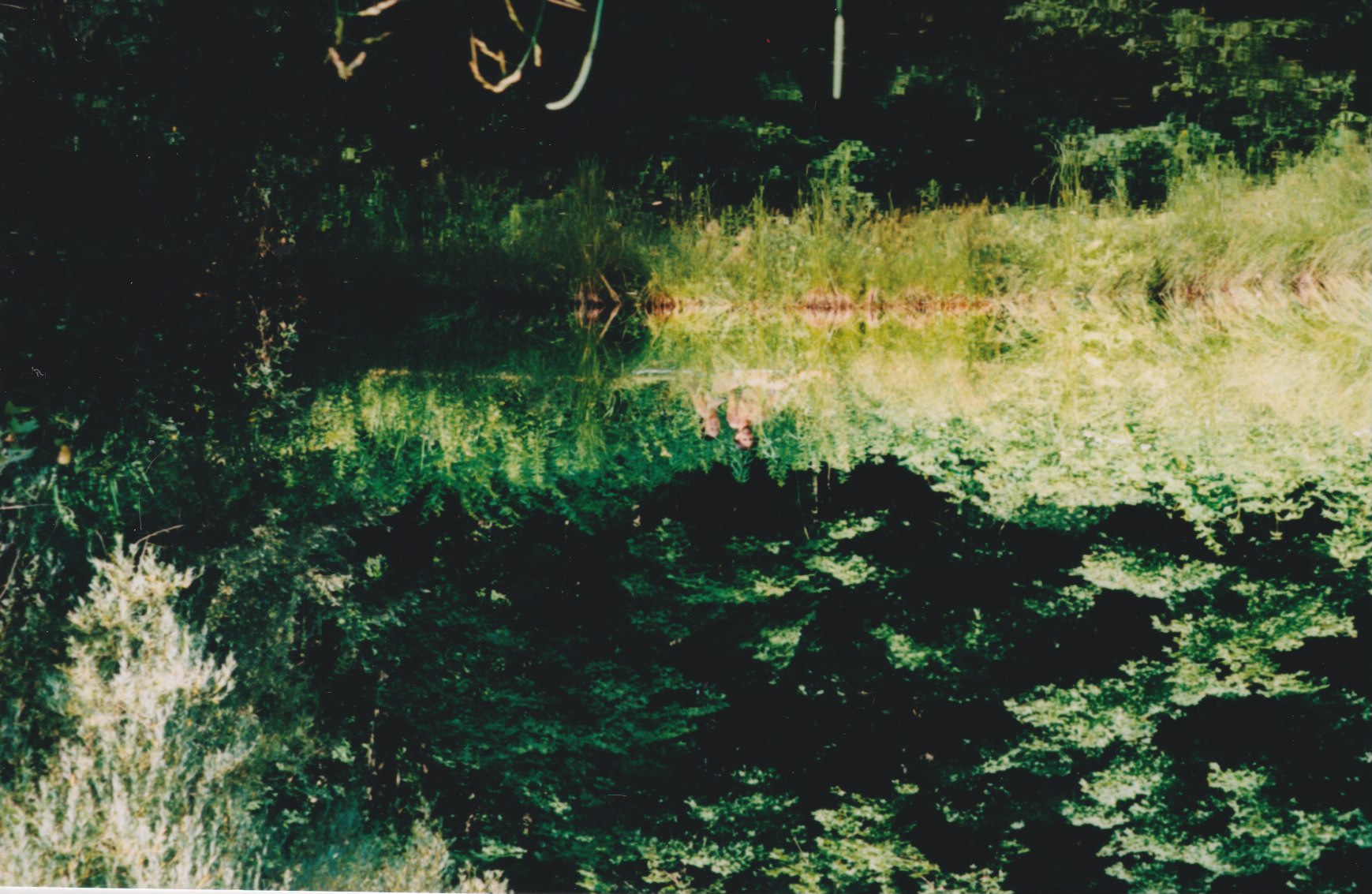 when i proposed to my sister...she said yes!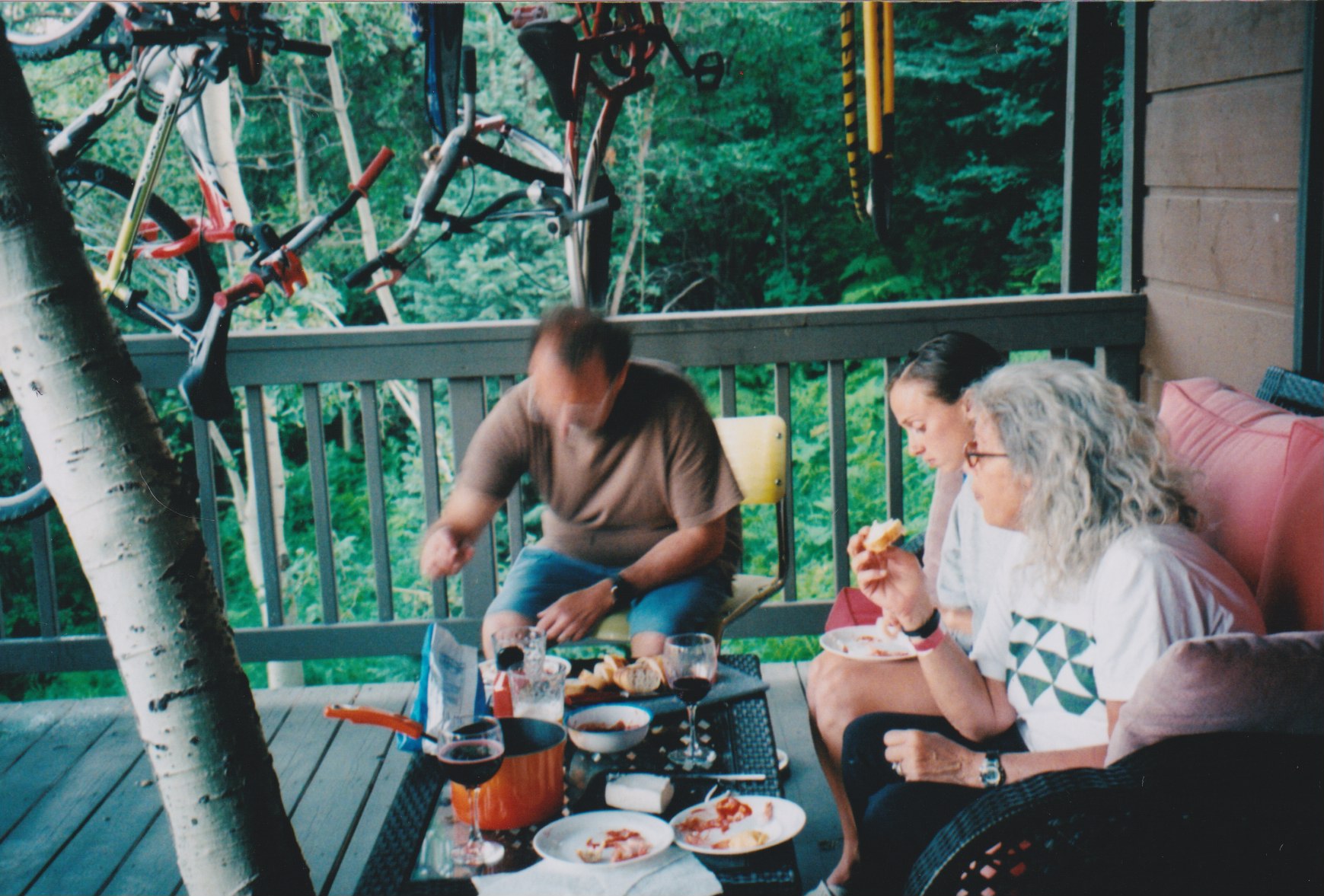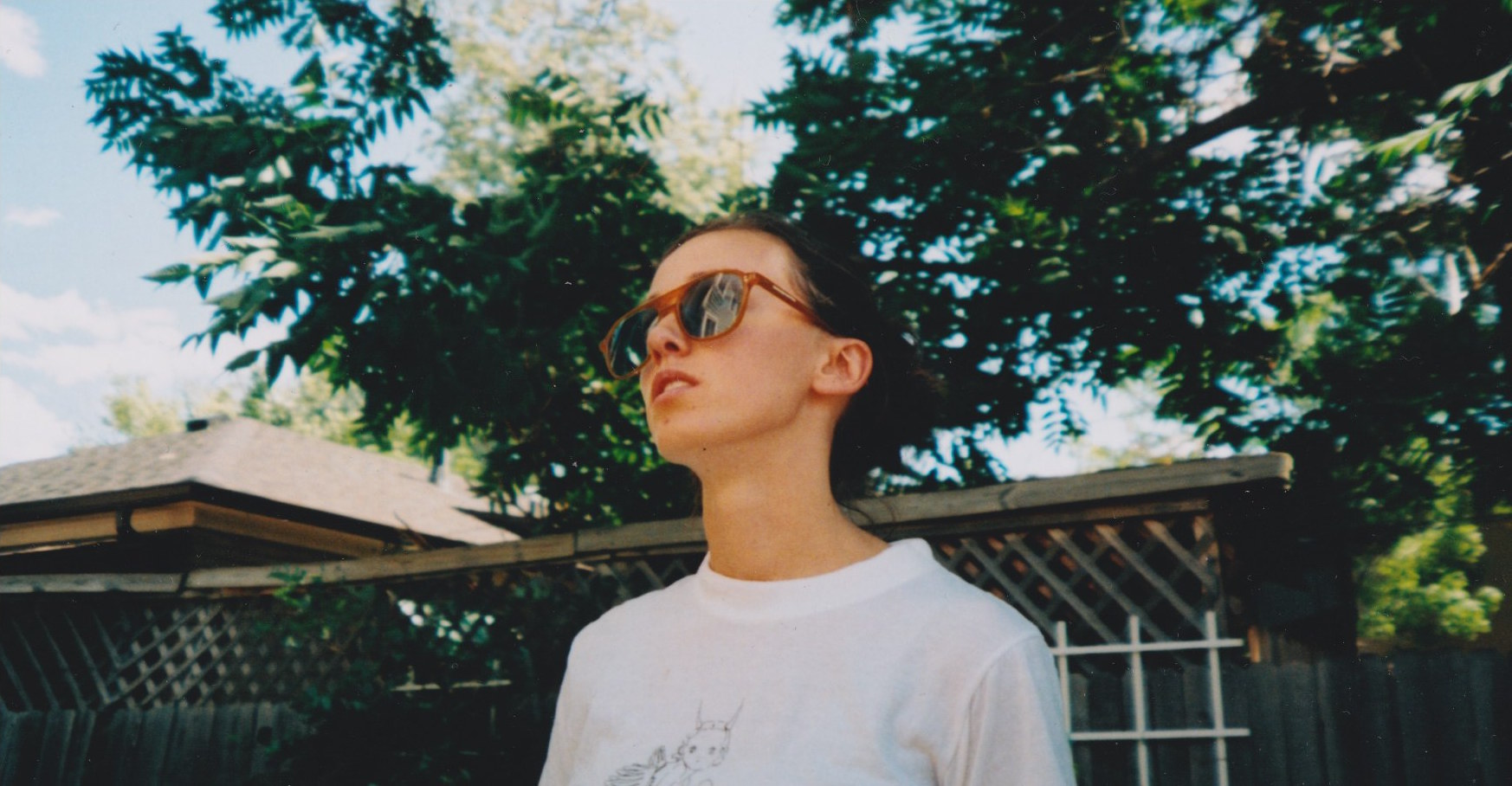 start-florida july 2018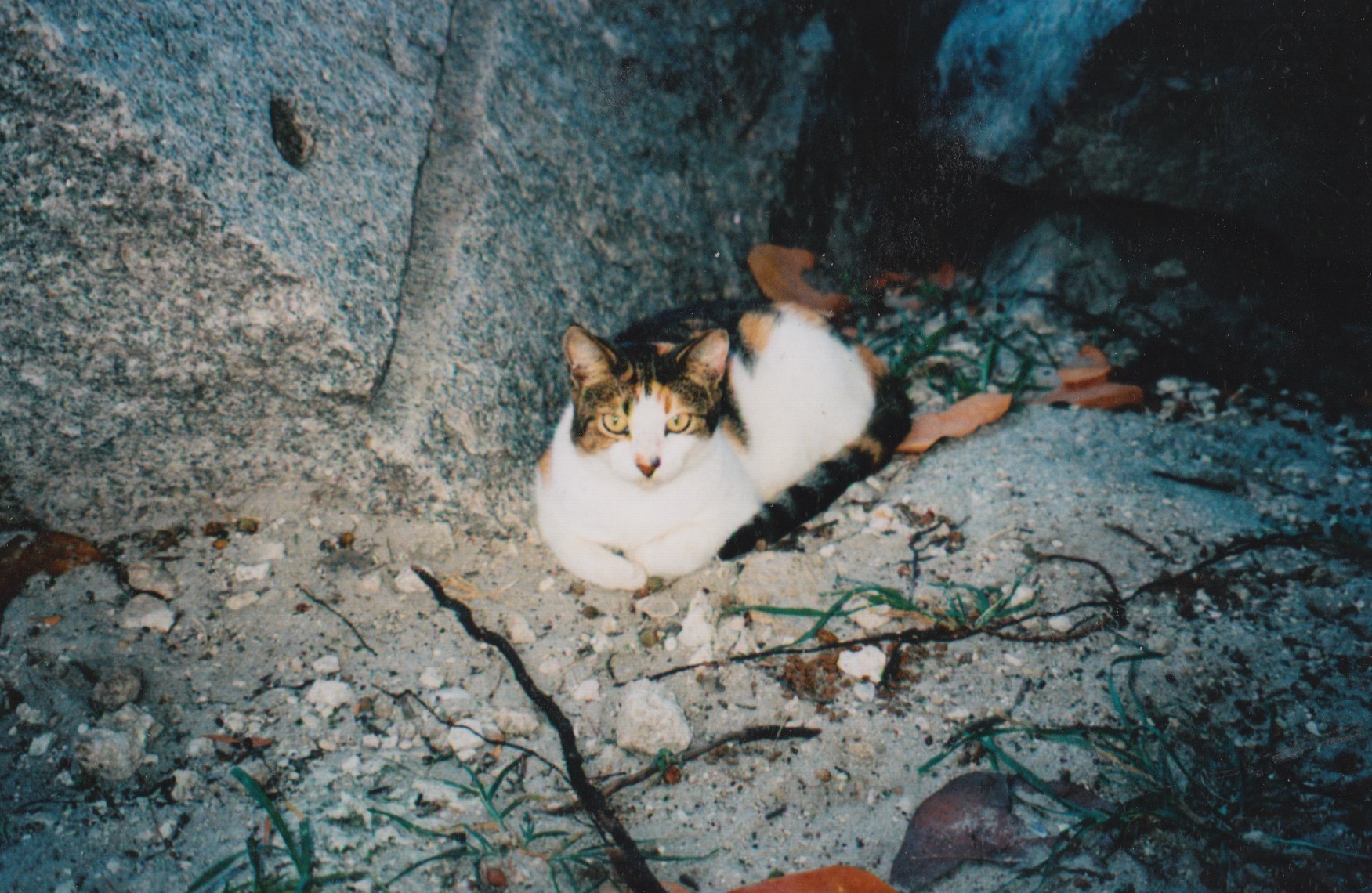 i think we were really great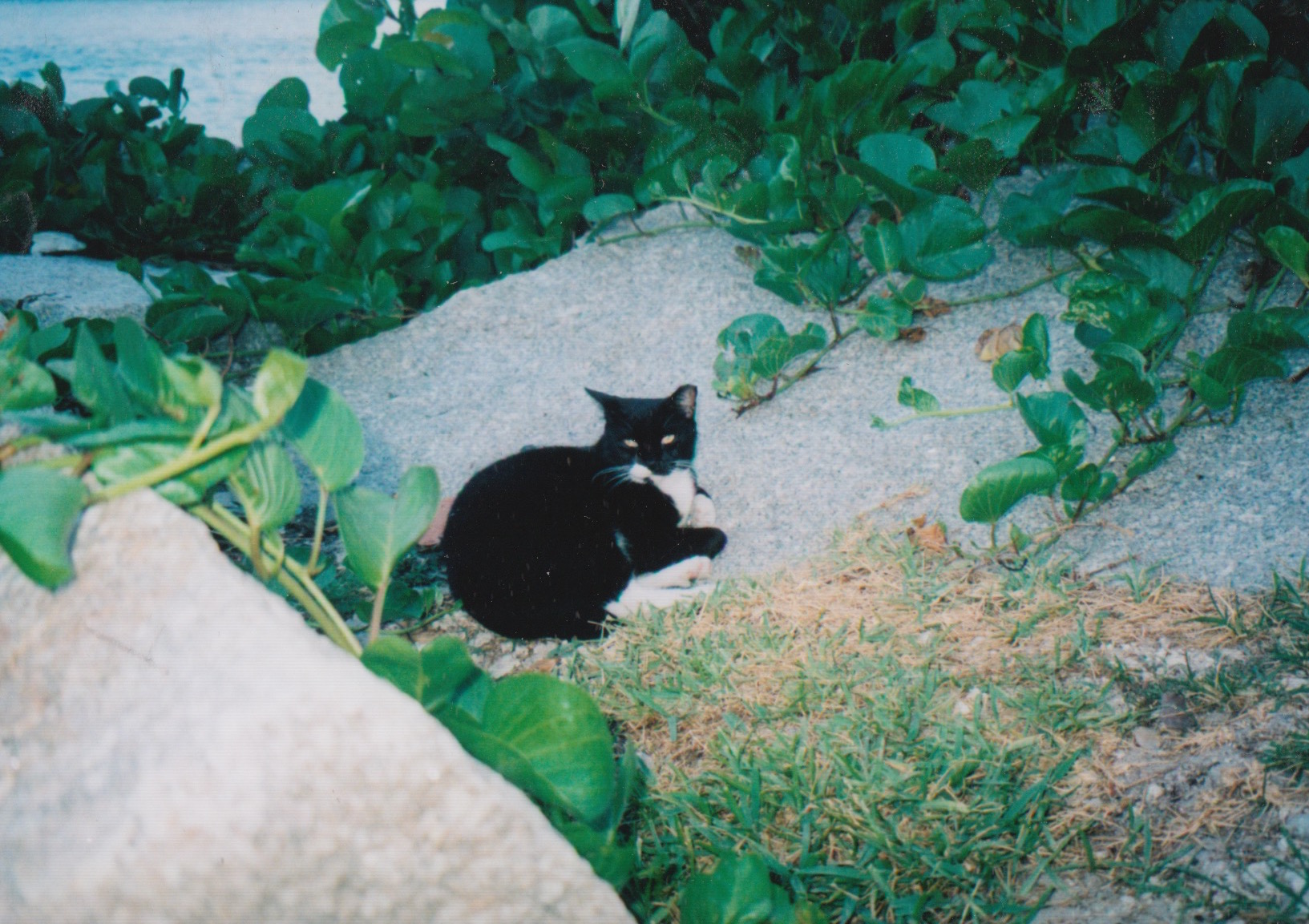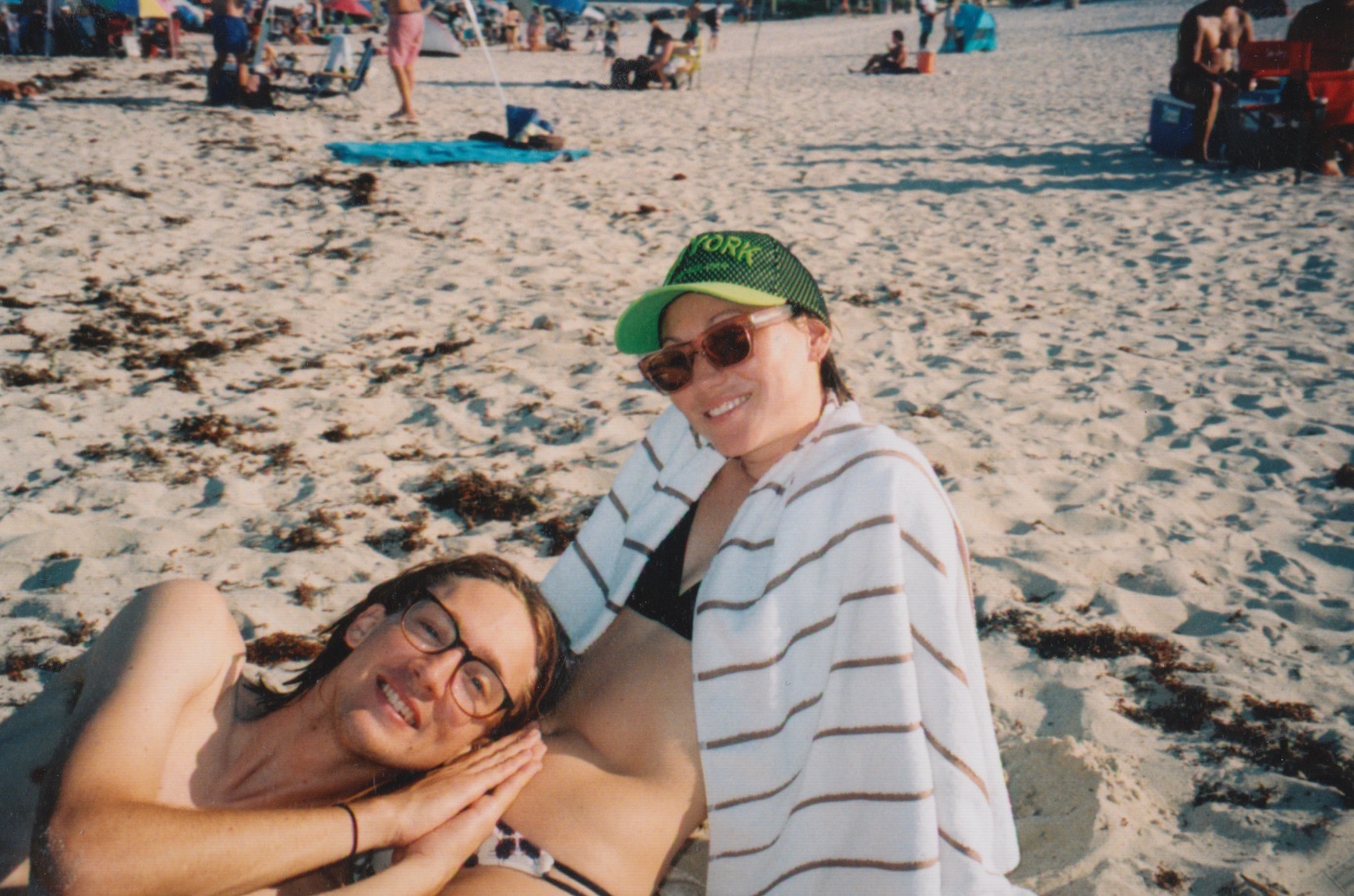 chris and em
im gonna miss this i already do
finish-florida july 2018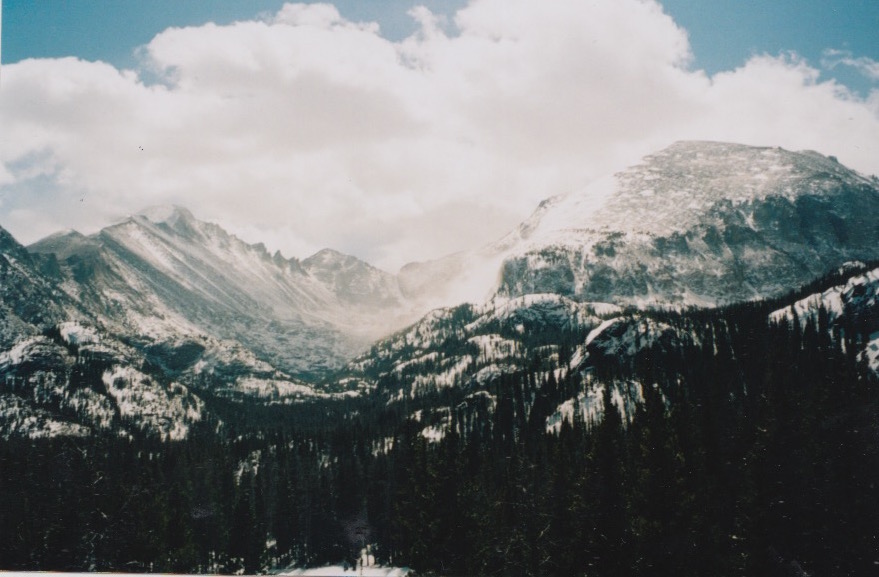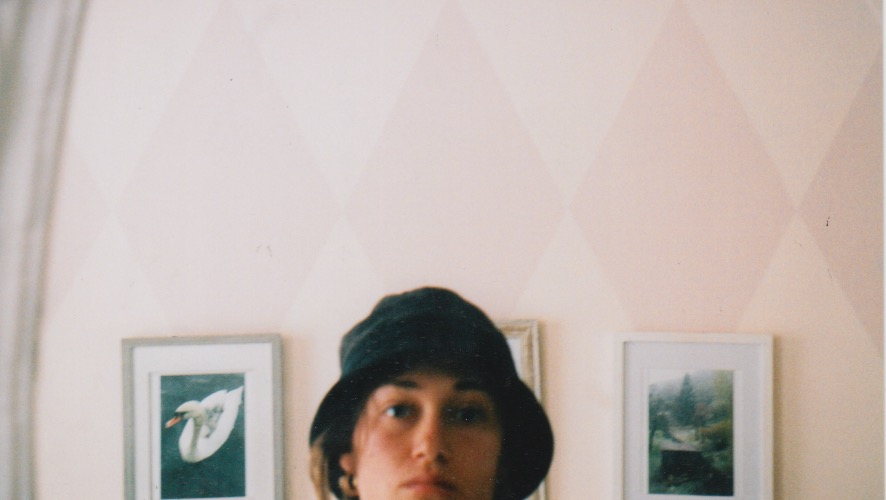 frog bosses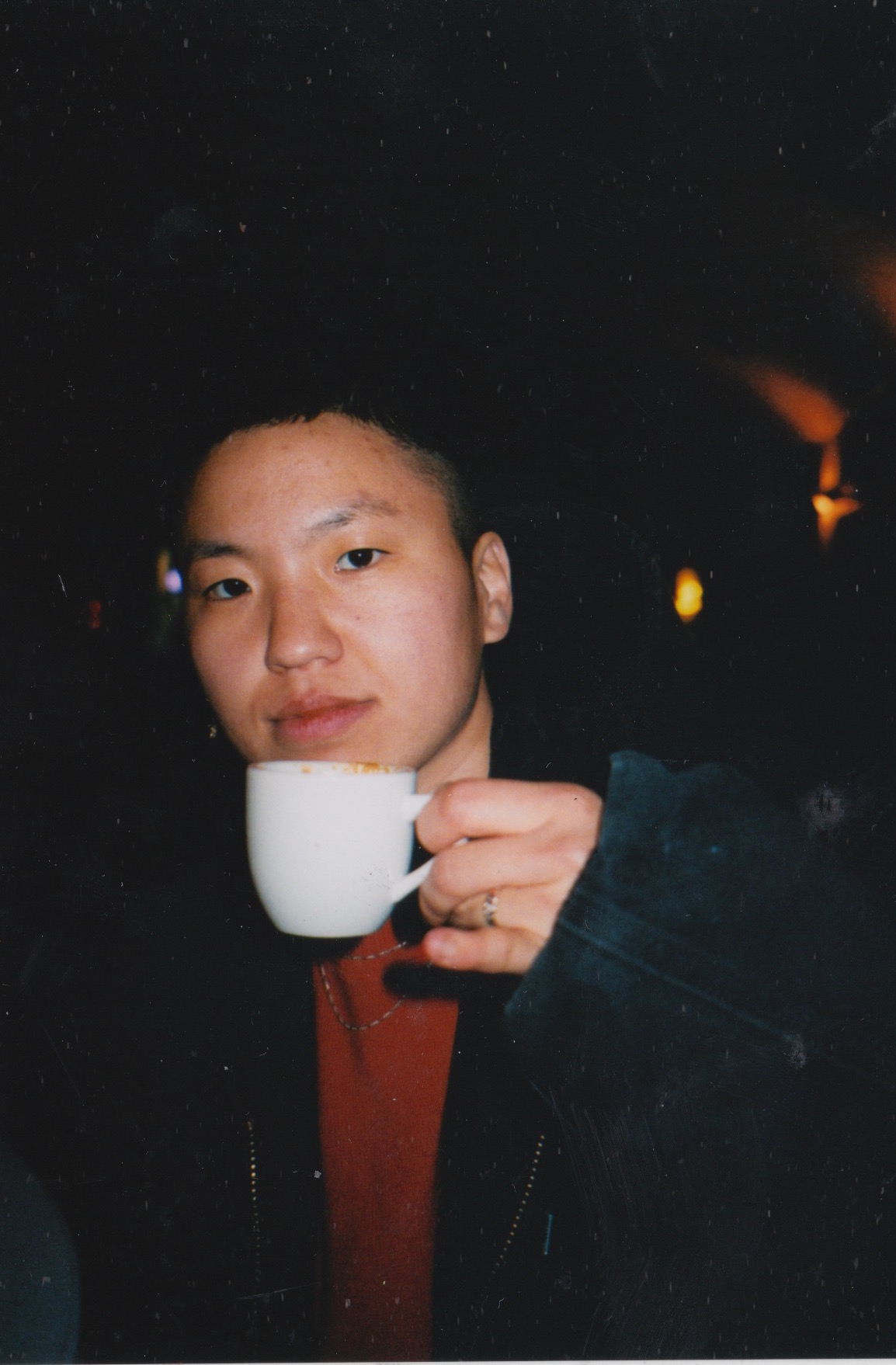 hot hubby yoma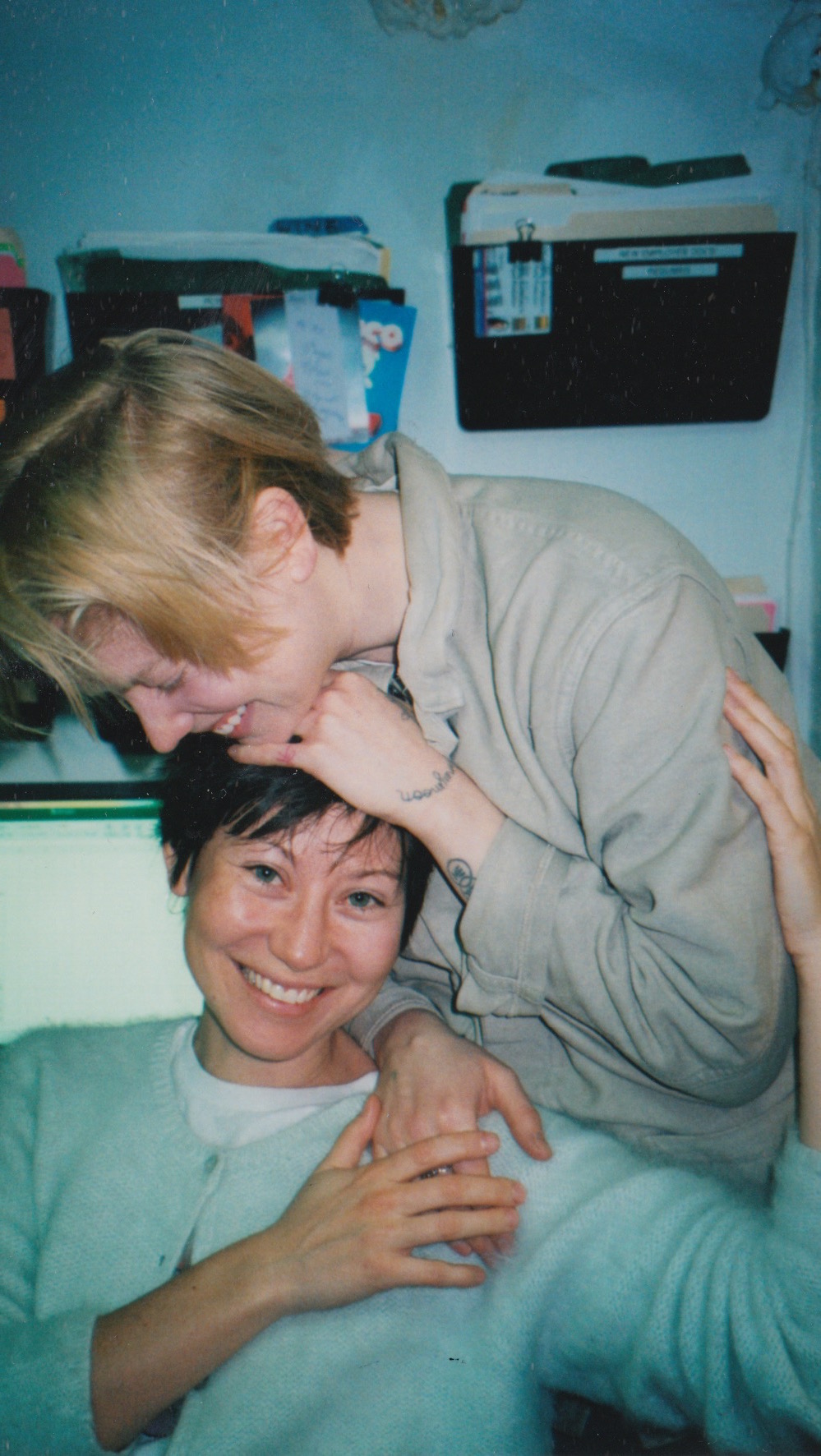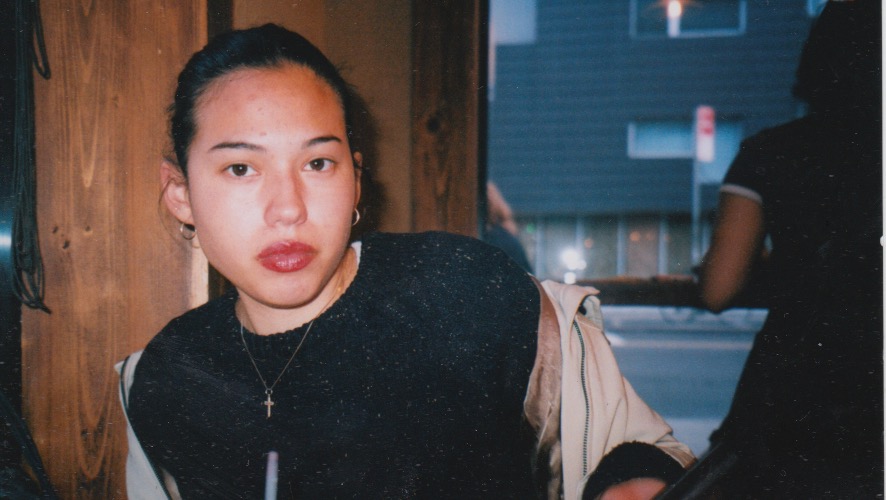 muse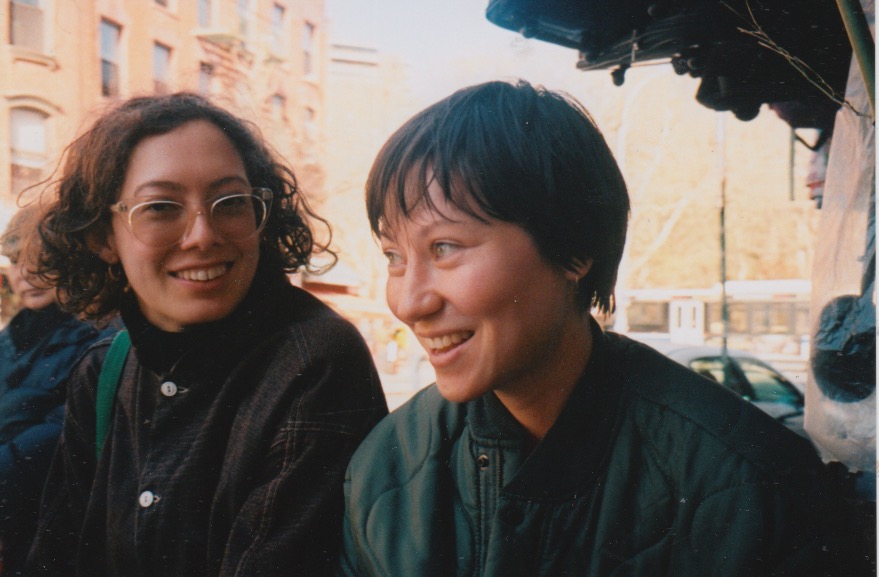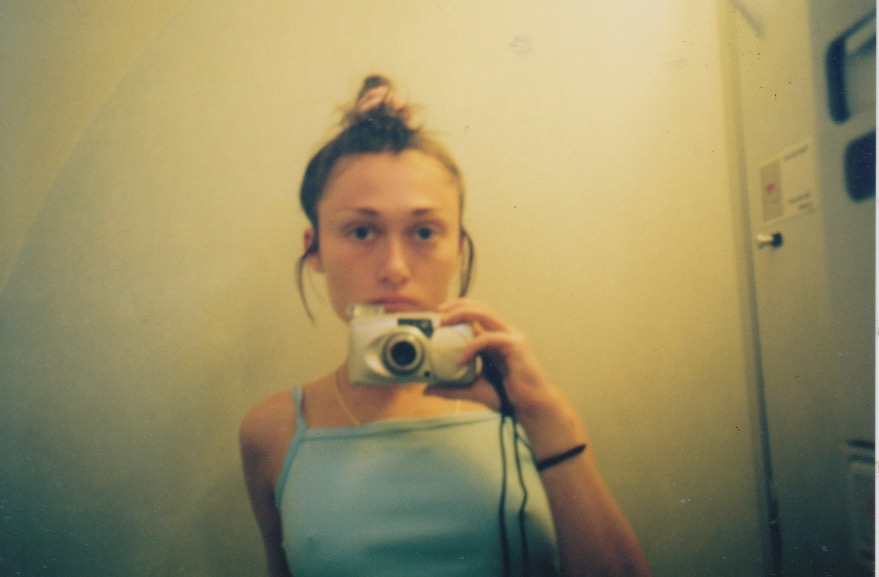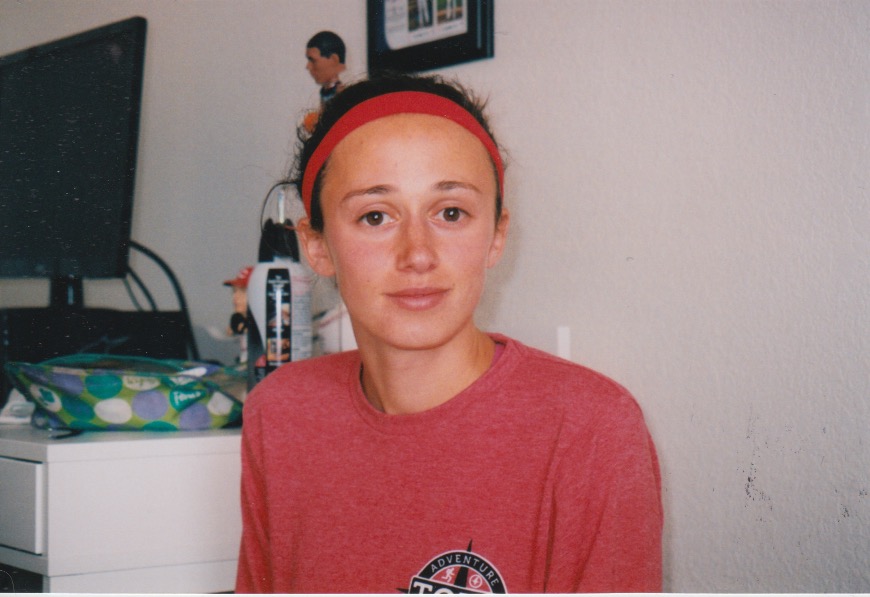 britt baby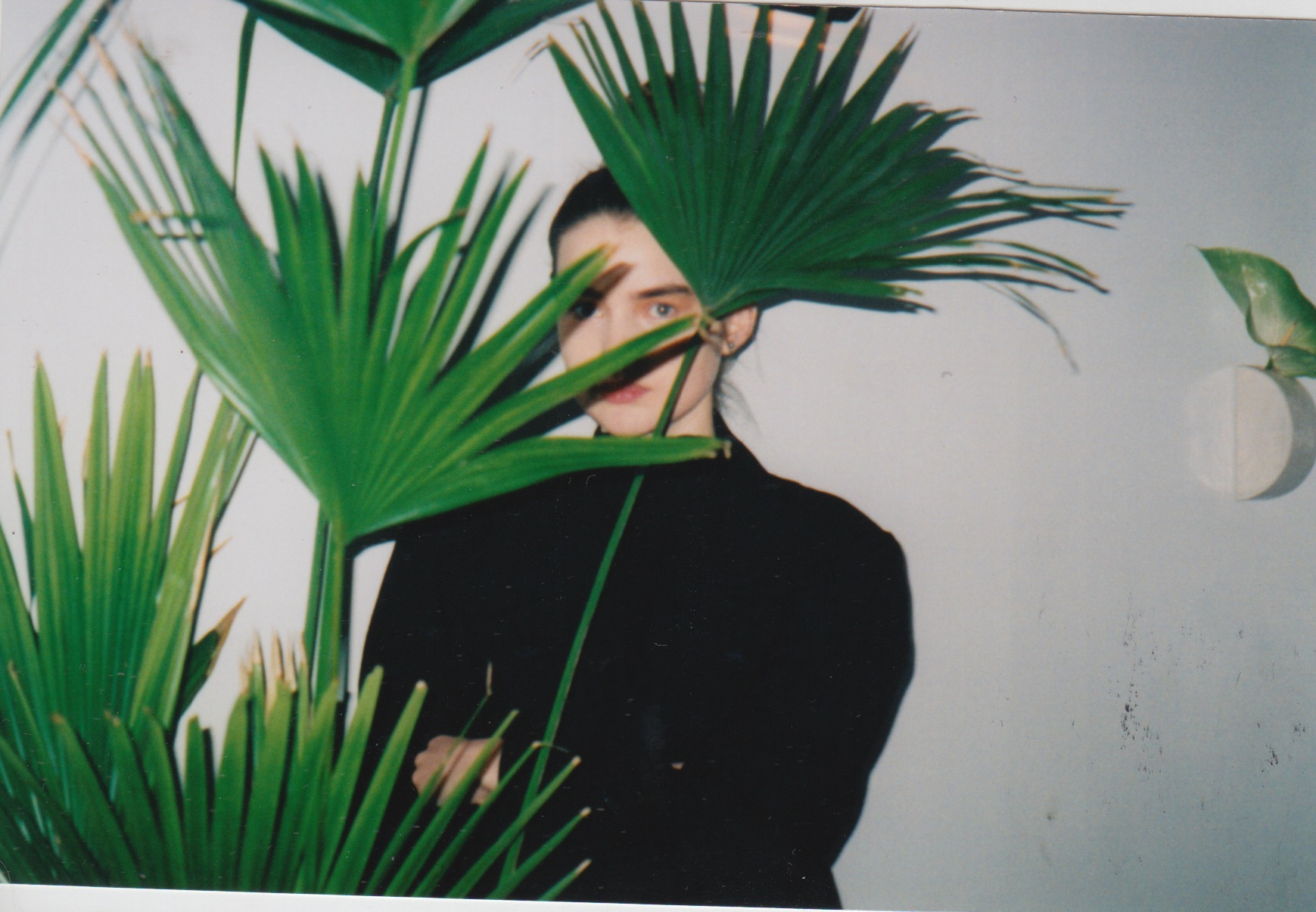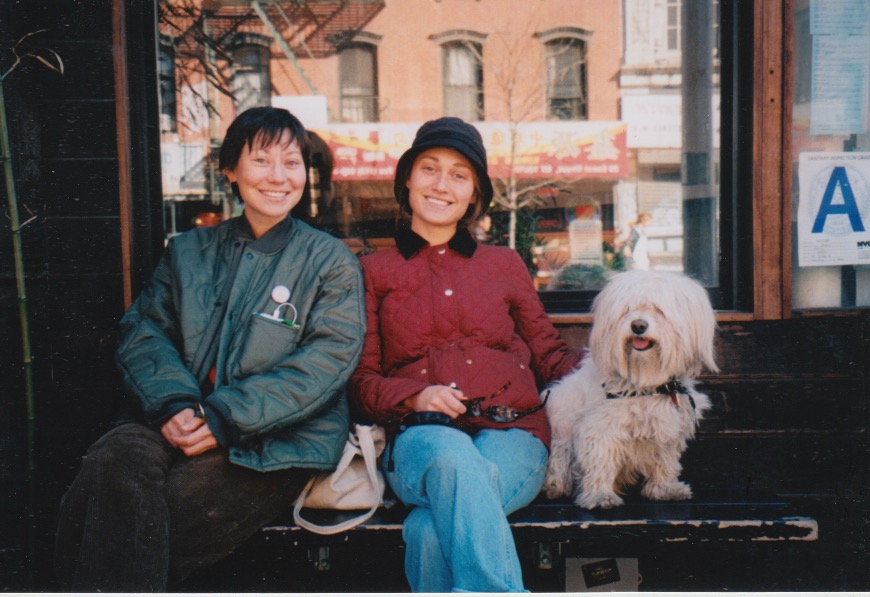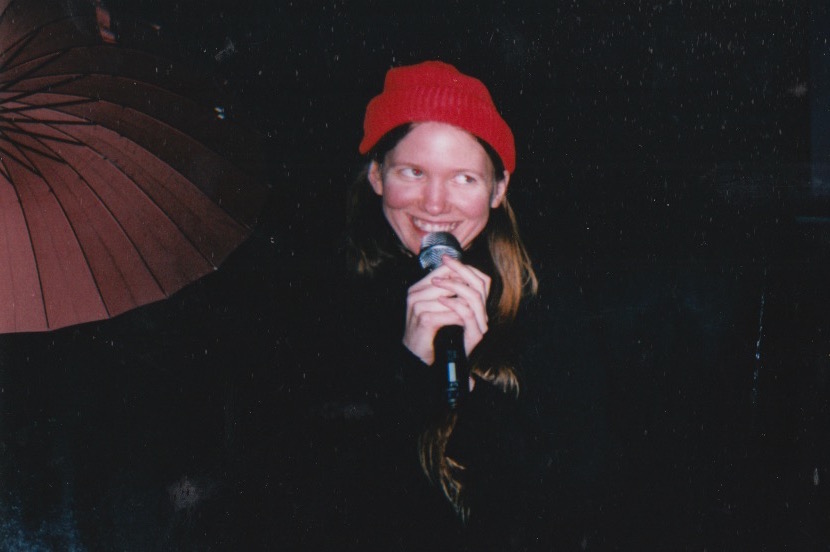 aerial
emiko breckyn
indian buffet...
the end of the everglades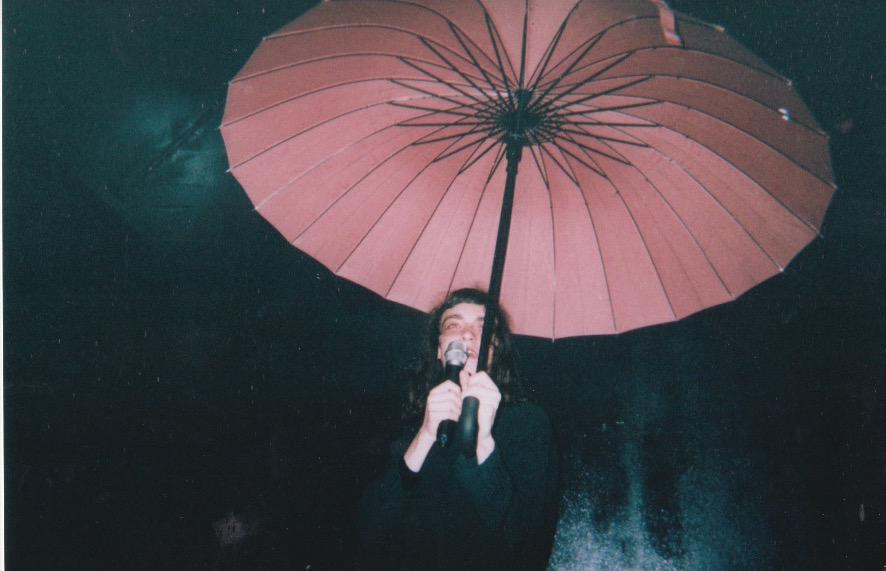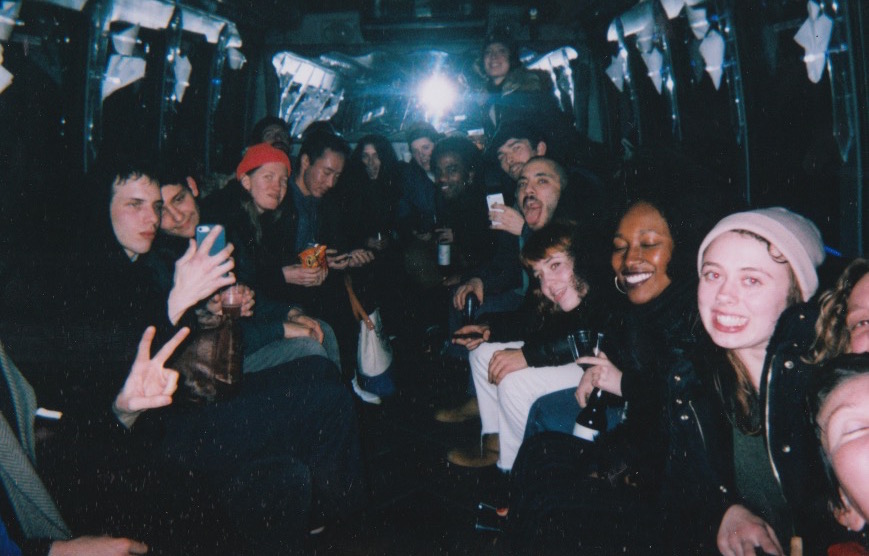 Robert is Here farm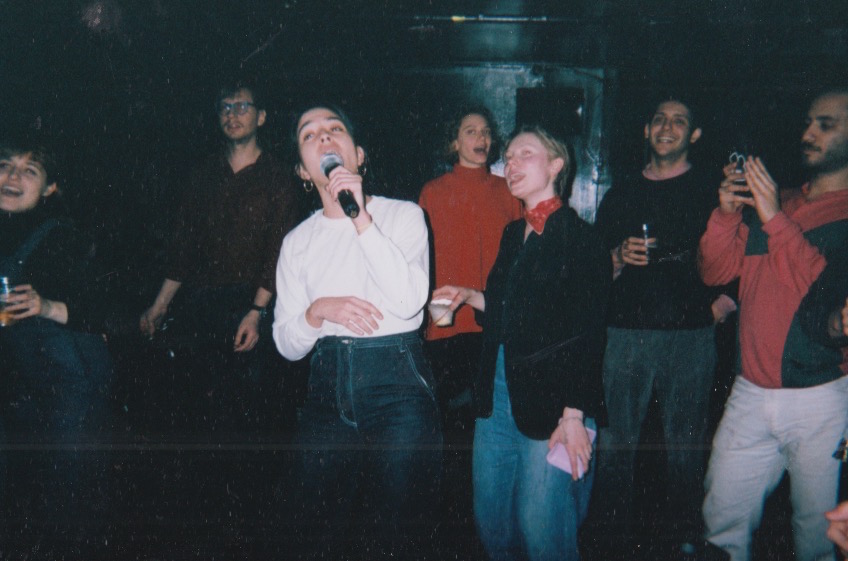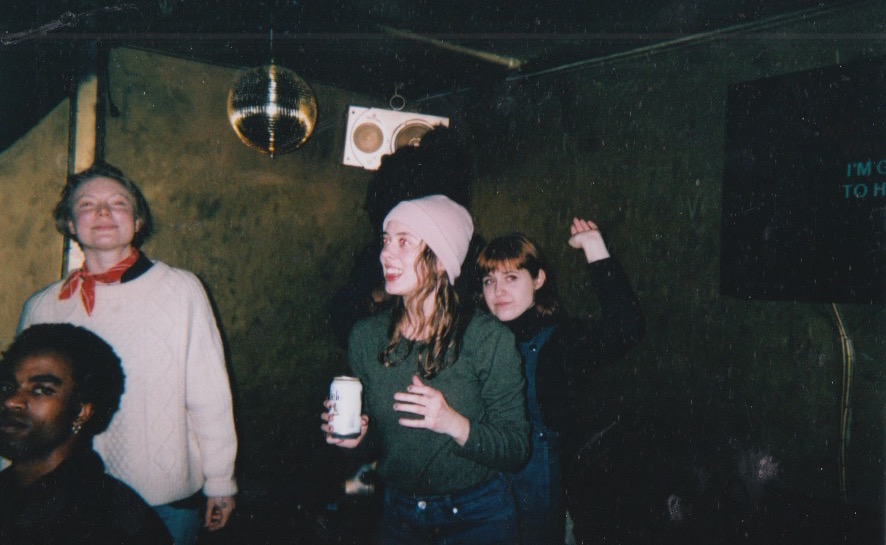 the basketball mask
my sis when we were blonde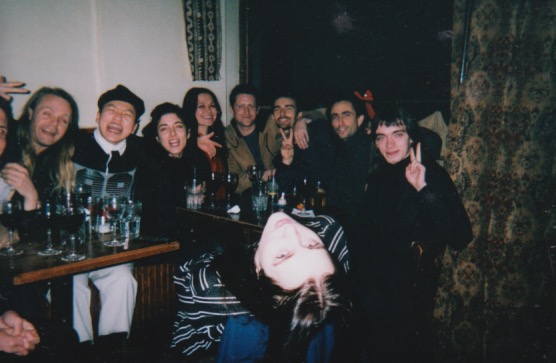 jota where are you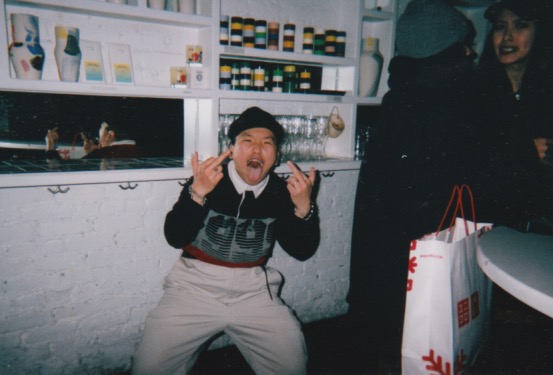 yomie
oinky playing the chair